Heritage and Conservation and Grade II
---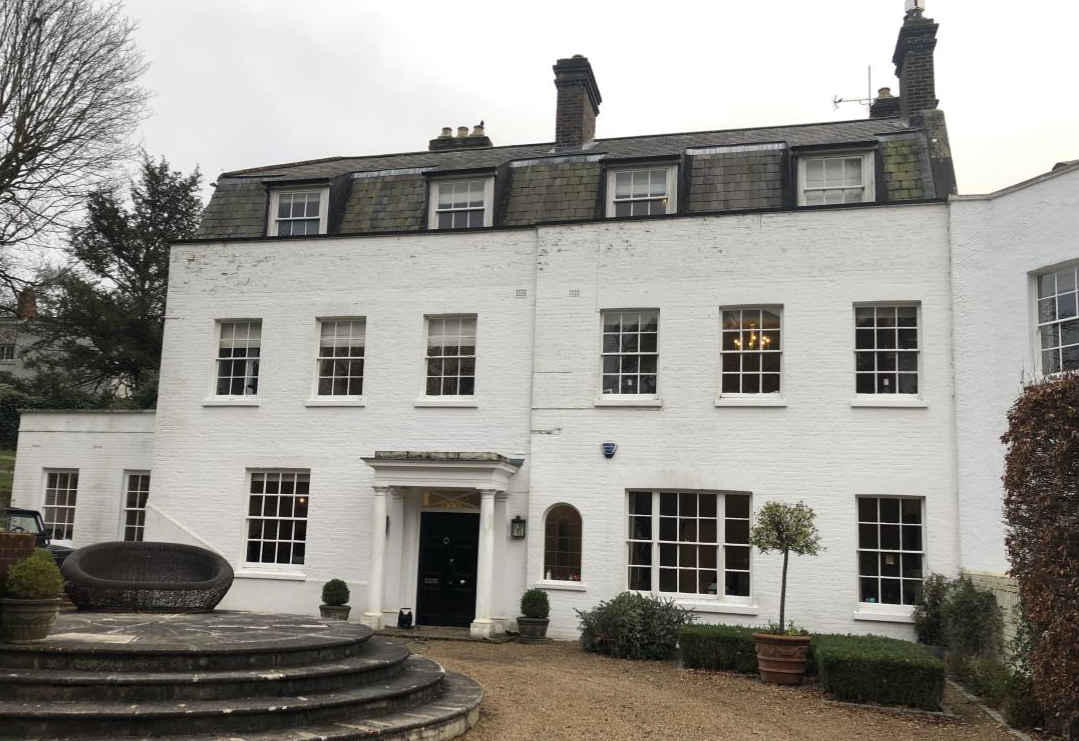 Conservation and renovation of historic and heritage building projects require careful handling and attention to details, but also understanding of historic architecture and preserving.
Our project teams fully understand the complexities and sensitivities of Heritage and Grade II listed projects. We approach each project individually, protecting the historical, cultural and societal identity of the building. Combining modern techniques and knowledge of traditional design help protect and restore a variety of heritage sites.
We have experience working with local authorities, English Heritage, and other stakeholders to address any concerns during the construction and refurbishment programme to ensure that every project is executed.